EFFECTS OF DRUG ABUSE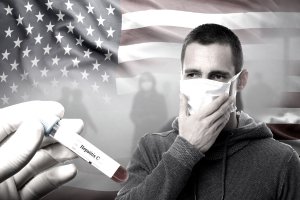 We live in a day and age where, though medicine has never been so advanced, we also face deadly diseases and pathogens that pose a great risk to our health and livelihood. Take for example hepatitis C, a sexually transmitted, blood-borne infection that was thought to be well under control.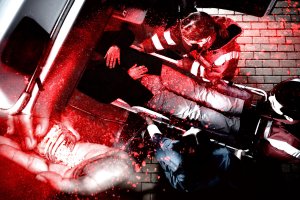 We've all heard the stories and seen the news reports of the infallible, flesh-eating, "zombie drug" bath salts that came on the drug scene in 2010. This drug was extremely blown out of proportion by the media, making it look like the drug literally turned people into zombies. Classic media aggrandization at its finest.