FREEDOM FROM HARMFUL ACTS OF THE PAST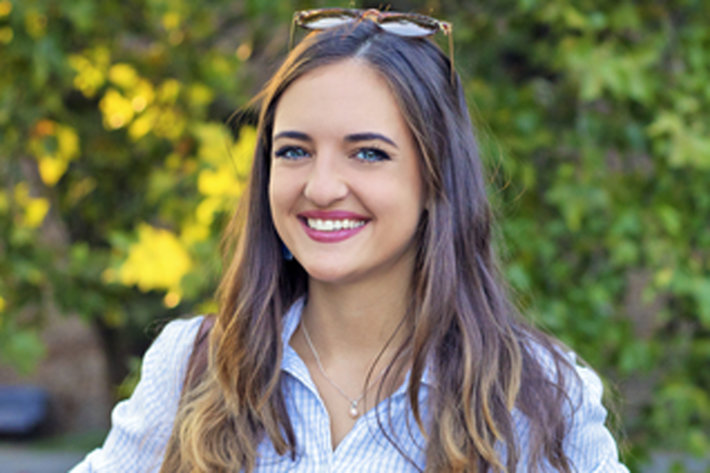 Once the drug cravings have been kicked for good and the physical side of addiction eliminated, it's time to address the reasons a person turned to drugs in the first place. This is one of the wins Megan had during one of the Life Skills Courses.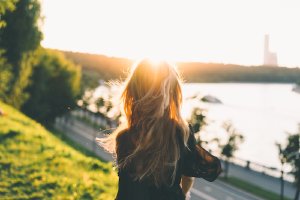 Making the right choices determines your whole future.